Are You Responsible for A Loved One's Estate?
Retain a Probate Attorney in Temple City, CA
Losing a loved one is always difficult. You need time and space to mourn, but you might also be responsible for probating their will. You need a compassionate and experienced lawyer by your side. Schedule an appointment with John L. Shaw, Attorney at Law. Attorney Shaw is an experienced probate attorney, and he can provide the support you need.

Attorney Shaw will meet with you to discuss your situation. He'll review the terms of your loved one's will and ensure that all assets are distributed correctly. Get compassionate legal support during a difficult time-meet with a probate attorney in Temple City, CA today.
Work with A Full-Service Probate Law Firm
John L. Shaw, Attorney at Law is well-versed in probate and guardianship law. In addition to probating a will, attorney Shaw can also help you: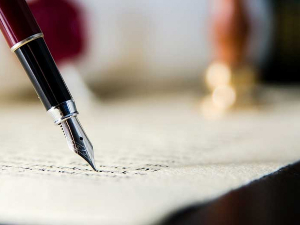 Contest a will

Remove executors from a will

File a probate petition

Execute power of attorney

Follow through with a guardianship plan
Contact his office today if you have questions about any area of probate or guardianship law in Temple City, California.